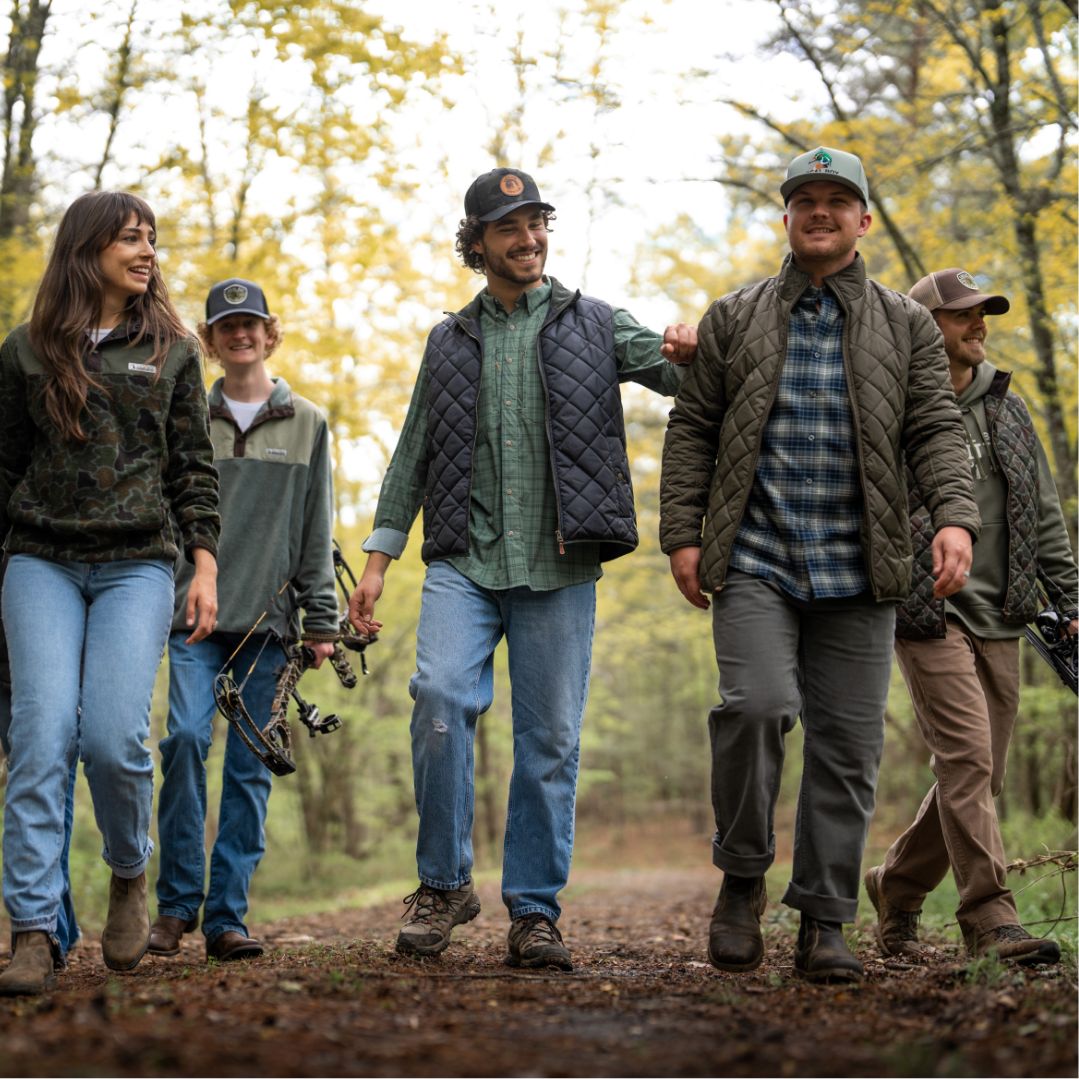 Thick as thieves since first grade in the West Over Acres neighborhood of West Columbia, South Carolina, our founders Patrick and David quickly set to doing what any proper local boys have been doing since forever. They fished and they hunted. A metric ton.
Not saying their school attendance records suffered some for it, but we're not saying it didn't either. From farm-pond largemouth and catfish to woodies and whitetails, these two flat-out got after whatever was close to home.

Until Patrick got his driver's license. That's when the pair became a literal hell on wheels. Frequent trips for coastal stripers and mountain trout were now in reach. Region-wide turkey populations were put on notice. Greenheads in the Arkansas timber became a real thing for a while, dogs were bought and trained, and their wandering ways never really stopped. But here's the thing about a boomerang: It always finds its way home.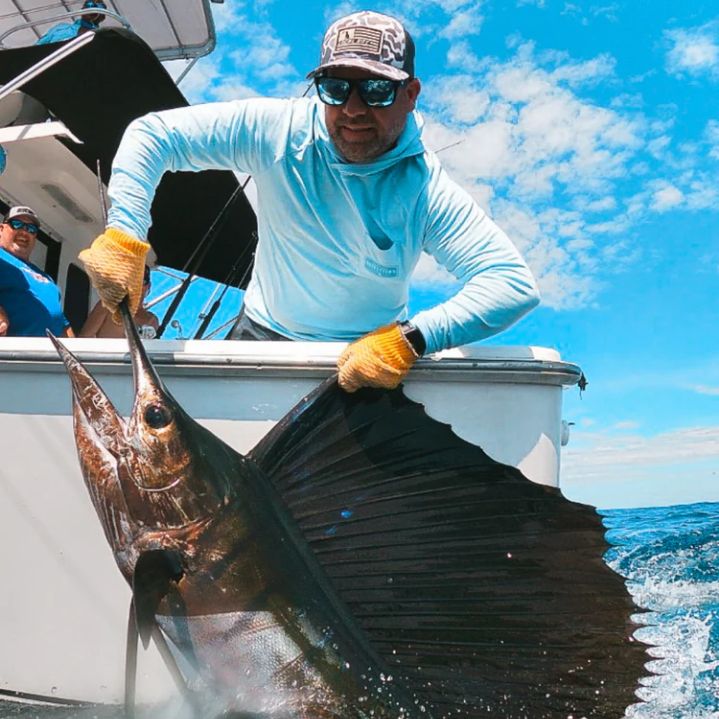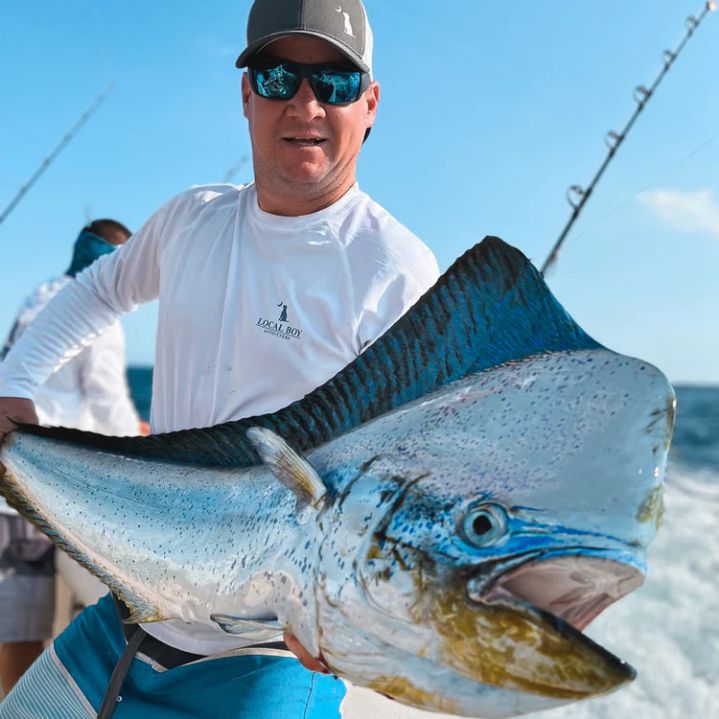 In that, the Local Boy story's probably a lot like yours, so let's celebrate those local vibes together. After all, everyone's a local somewhere. Every one of us are proud of where we come from. The family and friends we hold close. The traditions of hunting, fishing and woodsmanship.

"Local" also underscores our support for thriving communities, down home business and the necessity of integrity. To folks like us, home's a lot bigger than any ZIP code and we hope you feel the exact same local pride when wearing our gear.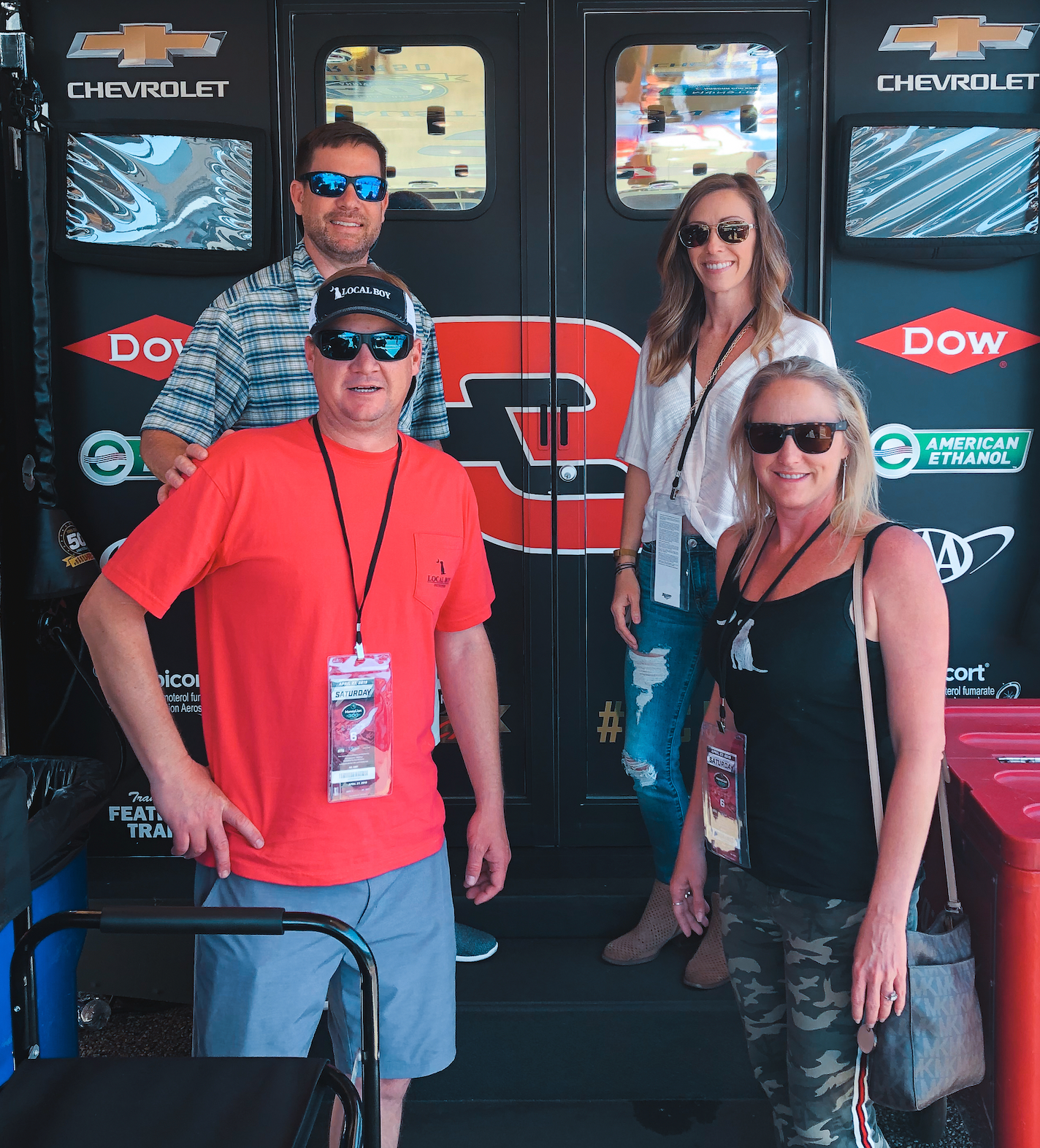 Who we are
Everybody is local somewhere
Our greatest ambition is to provide comfort and quality for every local guy or girl's lifestyle needs. The outdoors are calling, and there's fun to be had with friends and family you love - while you're wearing Local Boy, we just hope you feel at home, no matter what "local" means to you.