Livin' Local
Because Everyone's A Local Somewhere
Shop All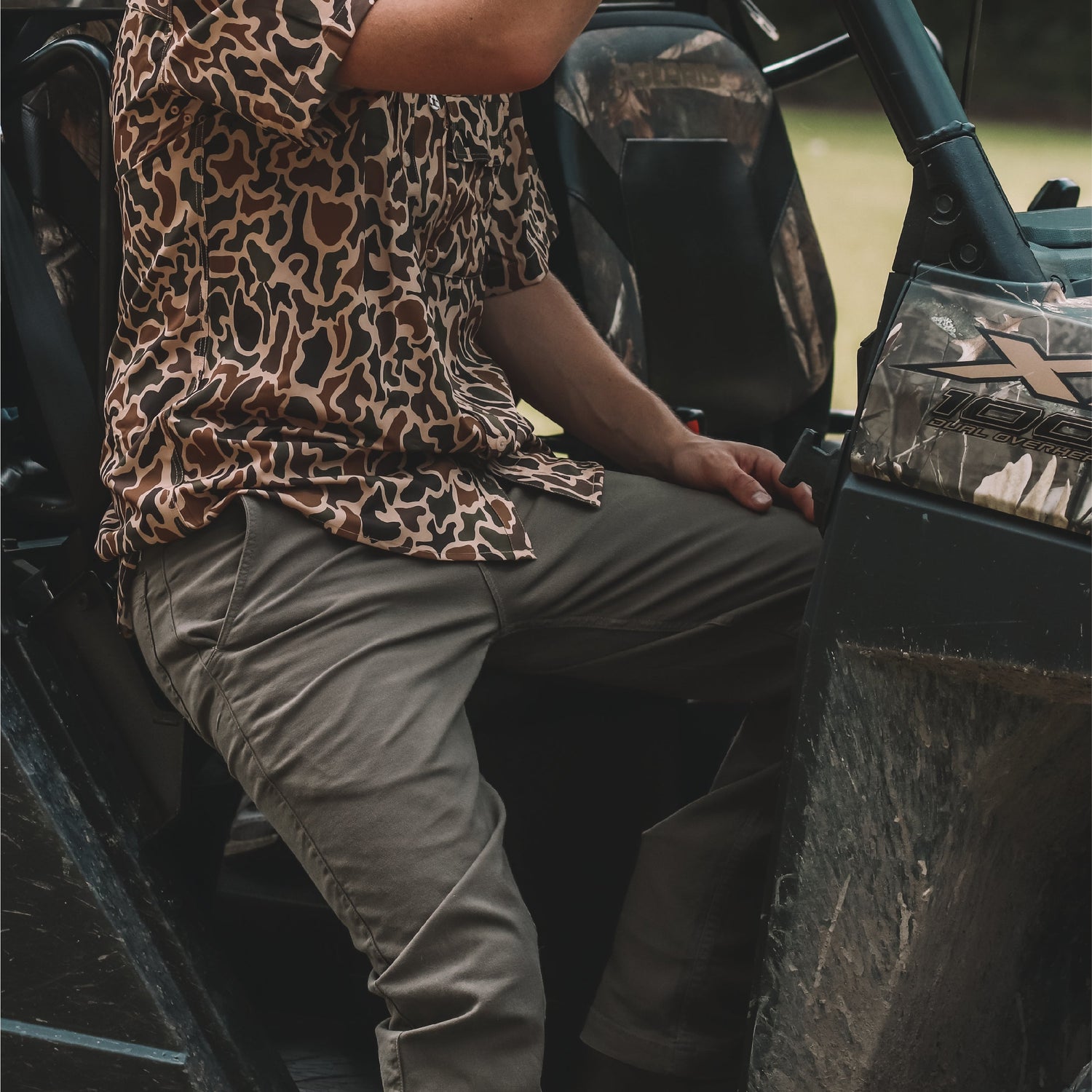 through sept. 4th
Field Pants
A sharp dressed man just needs a good pair of paints. Our Stretch Field Pant give you the durability required for the tasks at hand, with a versatile style that turns exactly the right heads.
shop now
The Harvest Series
Hey, pal - the woods are calling. Local Boy's newest and most diabolical camo series yet. Features technical materials, athletic fits, and our near-guarantee that your prized target wont ever see you coming.
Button-Ups
From stretch flannels to fishing shirts, our button-up selection goes big on function, deep on
styles and above and beyond with class.
Accessories
It's the little things that matter, be that to keep you stocked up, properly hydrated, or well
covered for dang near any fun you happen to encounter.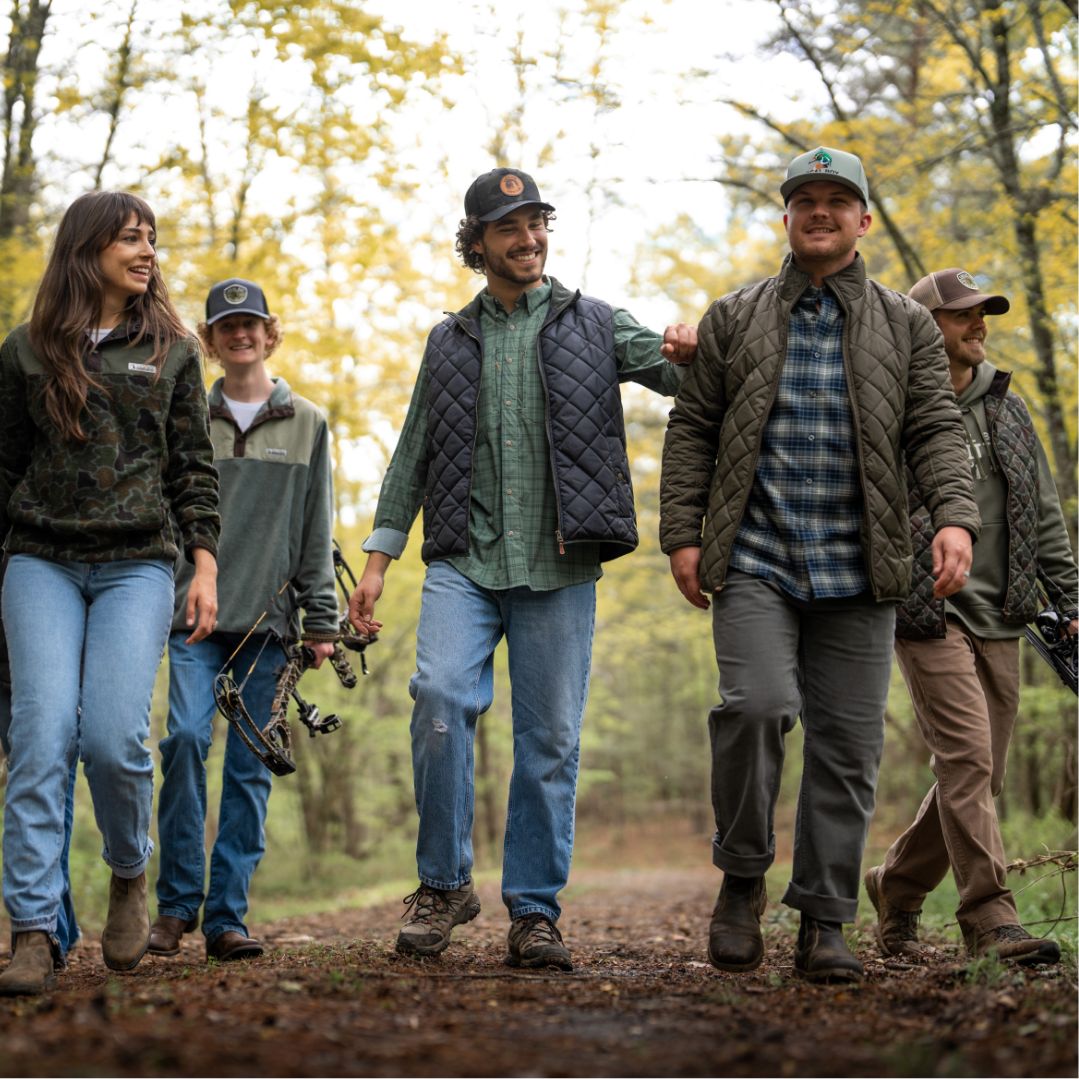 Thick as thieves since first grade in the West Over Acres neighborhood of West Columbia, South Carolina, our founders Patrick and David quickly set to doing what any proper local boys have been doing since forever. They fished and hunted. A metric ton.
Wanna know what happened next? Read on!
read more